Sunrise Mart
Japanese specialty food market offering pickup and delivery across the 5 boroughs
Shop All
Browse

Look around and add items to your cart

Select Time Slot

Review your cart and select your time slot

Checkout

Select pick up or delivery and pay.
THE SUNRISE STORY
Established in 1995, Sunrise Mart has served the neighborhood's growing Japanese community and has been New York City's go-to market for fresh Japanese ingredients, imported snacks, and goods ever since.
Explore the aisles for your favorite Japanese essentials or for something new and unique, or get a taste of popular Japanese cuisine with fresh bentos, side dishes, and meals. With additional locations, Sunrise Mart provides New Yorkers a gateway to Japanese food, cooking, and culture all in one stop!
Some of Our Favorite Collections
View all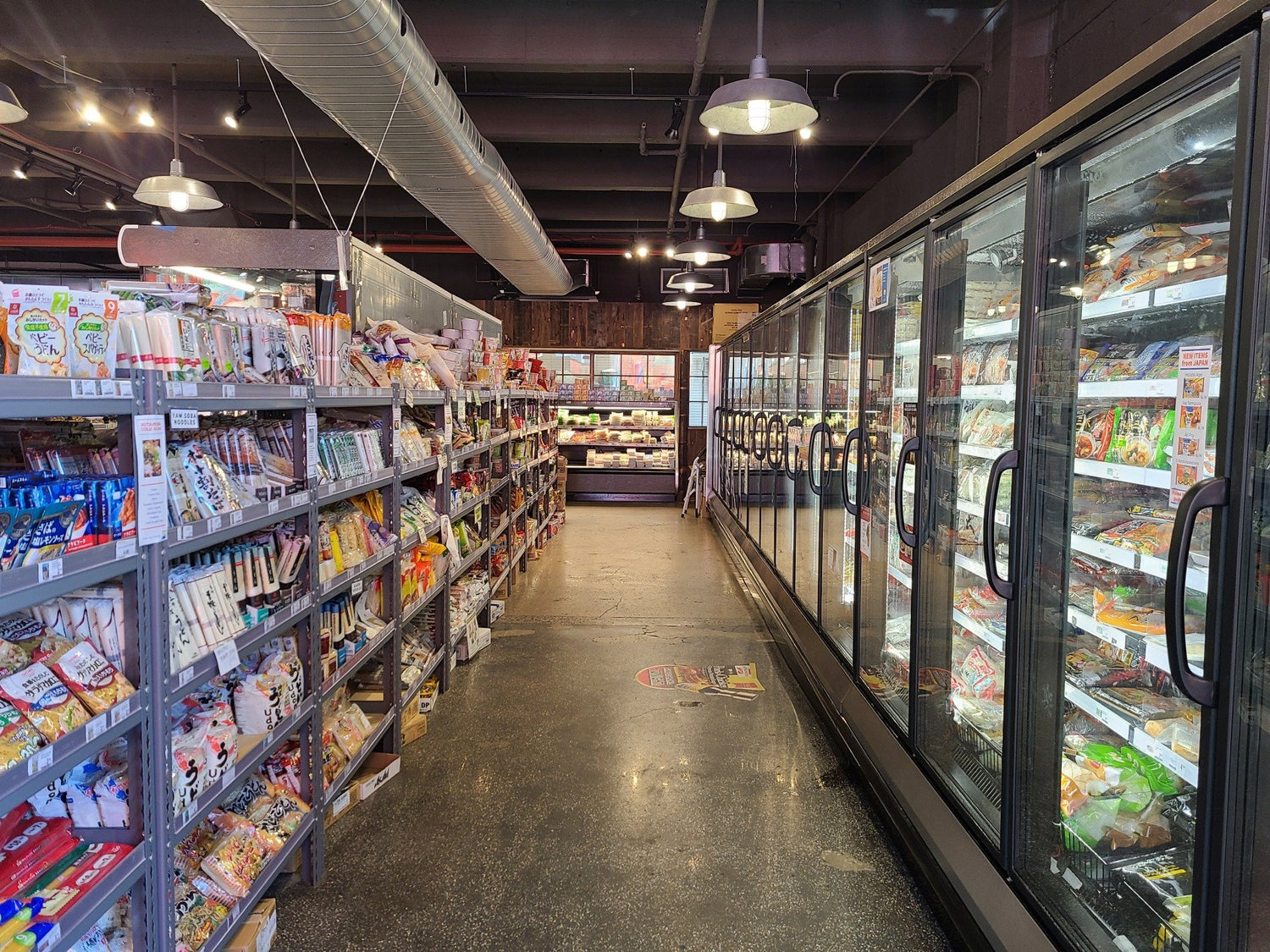 Visit Us Today!
Since opening its doors in East Village in 1995, Sunrise Mart has expanded across New York City to serve the growing demand for Japanese essentials. With additional locations operating in Soho, Midtown, and Brooklyn, Sunrise Mart makes it easy for anyone to stock up on Japanese ingredients. Browse the aisles for artisanal bottles of soy sauce, or perhaps grab a delicious bag of green tea flavored Kit Kats!
There's always something new to try at Sunrise Mart, so swing by today!
Locations